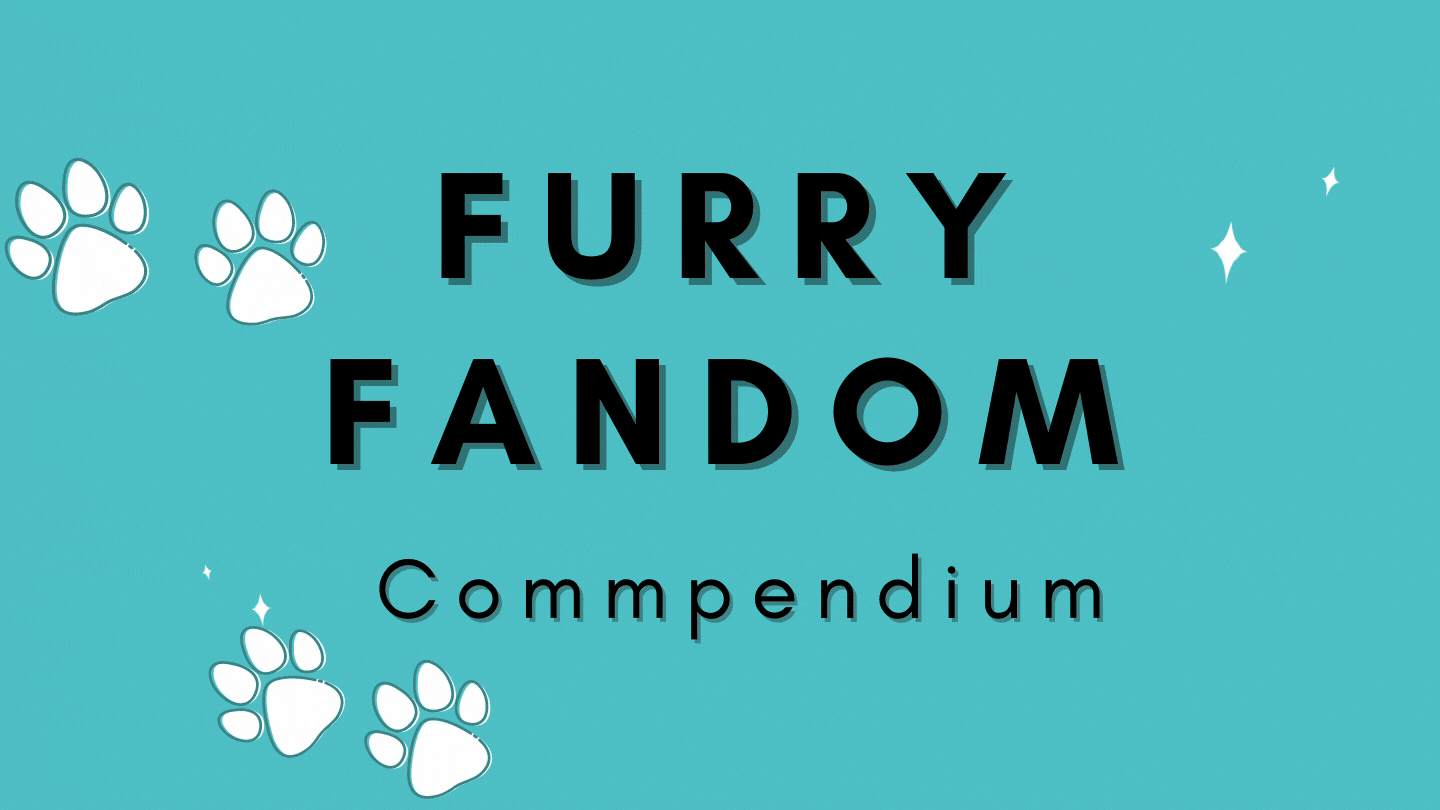 A list of the most helpful guides in the Furry Fandom.
LINKS + INFO
These links are not meant to be scary - they are meant to be strictly informative. These things are not at all exclusive to furries - but are seen throughout the internet and in real life. These guides are made to make the fandom a safer place and to make people more aware of issues they otherwise may not know about.
Feel free to post any links posted below or this website itself - it is a free fandom resource and there is no crediting required.
---
https://furryfandomsafetyguide.carrd.co/ - A website made to bring awareness to predators in the fandom and throughout the internet. This guide has info on abuse- gaslighting- grooming and more.
___________________________________________

https://propagandainfandomspaces.carrd.co/ - The furry fandom has an extensive history of having an alt-right presence. How to spot common dog-whistles and why furries are a common target for alt-right propaganda.

___________________________________________


https://blackmentalhealthmatters.carrd.co/ - Resources for mental health for the black community owned by black/p.o.c.
WIP
---
Things I would like to include in the future (written by me or otherwise) :
DM Messaging Guides basic online etiquette, how to respond to minors when they may be looking for NSFW underage, how to approach situations.

Furry Fandom and Race how to be inclusive of other races and ethnicities. Things you should not do/say and why.
Contact Us
---
If you have a guide that you would like to see here, please contact us with the email below and we shall get back to you if we think it will fit with our guide list. The guide must not be behind any registration nor hosted on a website that also hosts pornography as most of our guides should be viewable to minors. Thank you.

If you would like to make one, you may make free websites on carrd, wix, or any other website builder of your choosing.

Contact @mythronaut on Twitter or Mythronaut on amino to add info.