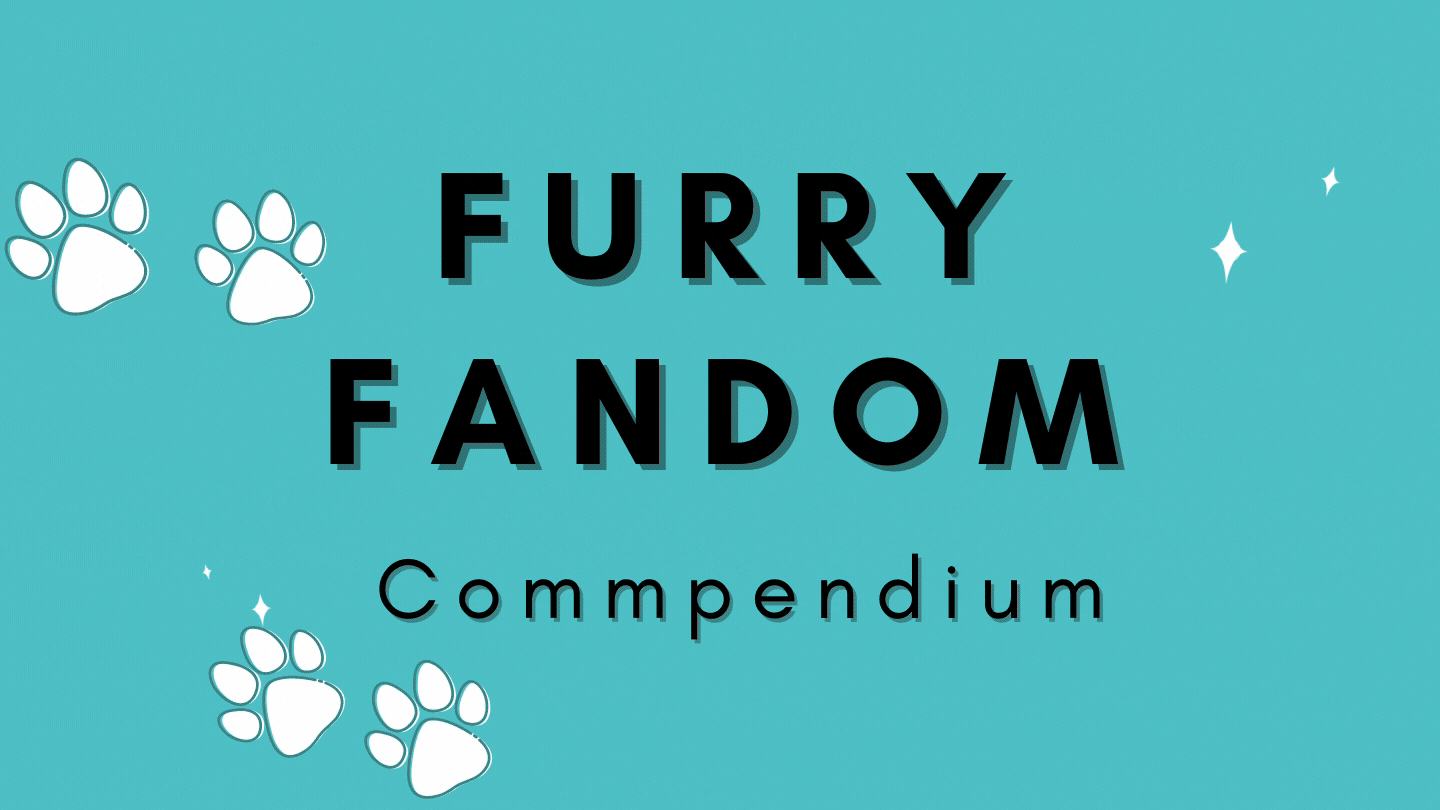 A list of the most helpful guides in the Furry Fandom.
LINKS + INFO
These links are not meant to be scary - they are meant to be strictly informative. These things are not at all exclusive to furries - but are seen throughout the internet and in real life. These guides are made to make the fandom a safer place and to make people more aware of issues they otherwise may not know about.
Feel free to post any links posted below or this website itself - it is a free fandom resource and there is no crediting required.
---
https://furryfandomsafetyguide.carrd.co/ - A website made to bring awareness to predators in the fandom and throughout the internet. This guide has info on abuse- gaslighting- grooming and more.
___________________________________________

https://propagandainfandomspaces.carrd.co/ - The furry fandom has an extensive history of having an alt-right presence. How to spot common dog-whistles and why furries are a common target for alt-right propaganda.

________________________________________


https://blackmentalhealthmatters.carrd.co/ - Resources for mental health for the black community owned by black/p.o.c.

___________________________________________


https://anti-asianviolenceresources.carrd.co/ - Anti-Asian racism and violent attacks on Asian elderly have only increased in recent months. Since COVID-19 became news in the United States, hate speech and violence against the AAPI community has run rampant. This guide has many resources that may help the affected groups.
---